Shows
Our Events feature allows you to post your upcoming concerts and events on your website in a calendar or list view. The Pro plan even lets you sell tickets directly through your website!
About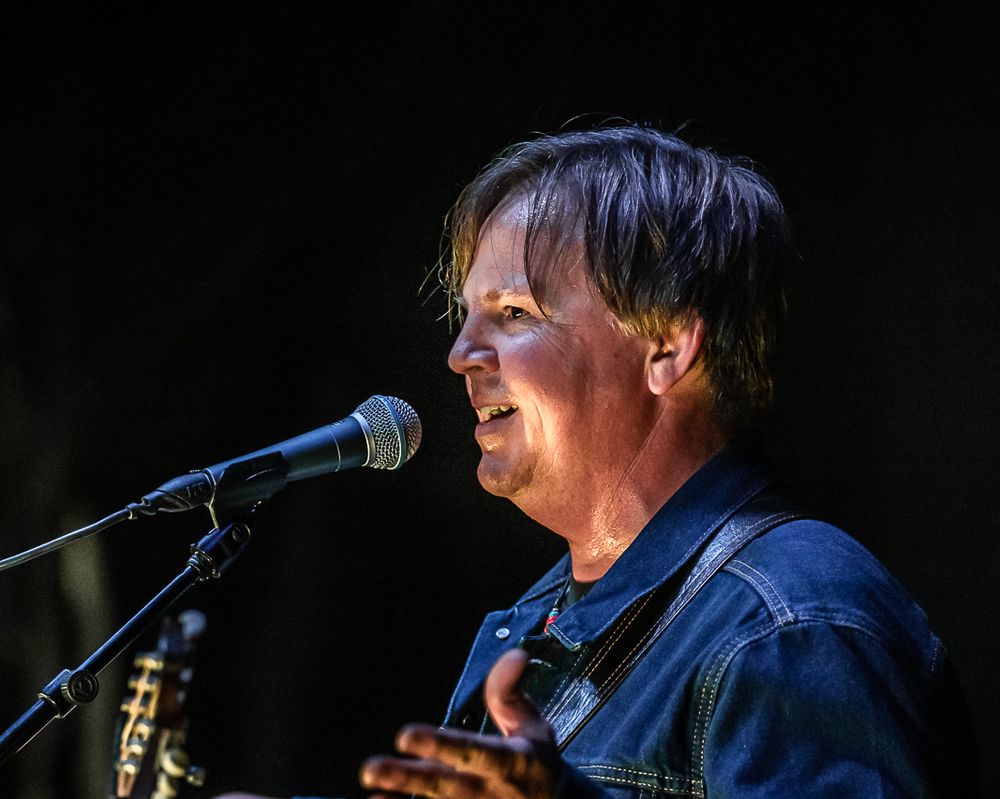 Unable to be encapsulated by a single title, Justin Brogdon is many forms of an artist….a singer, a guitarist, a songwriter, an entertainer. Listeners become captivated by the familiarity of the unfolding story lines in his songs, which share his perception of the daily tribulations in the lives which we all lead. Drawing from his own personal experiences with life, this artist creates a storyboard of imagery… pain, heartache, love, and passion.

Along with his soulful voice, Brogdon's engaging stage presence is distinctly his own, and yet, there's a familiarity about him that you can't quite put your finger on. Honesty and candor onstage create a rapport with his audience, making him feel more like that of an old friend, than an entertainer. The influences of Justin's musical career are a by-product of his parent's eclectic musical taste. As a child he was exposed to everything from his mother's R&B albums, to his fathers classic rock collections. These influences germinated Justin's own blending of genres, resonating in a vintage rock sound with modern, infectious touch.

As the frontman of Athens, GA based rock trio The Royal Velvet, Brogdon draws on influences from bands like Black Sabbath, Pink Floyd, and Soundgarden to create an original rock sound that has been compared to Queens of the Stone Age, Stereophonics, and Kings of Leon. 
 
Latest News
Welcome to the new site. This will be the hub for all things Justin Brogdon; music, live dates, merch, and good times.